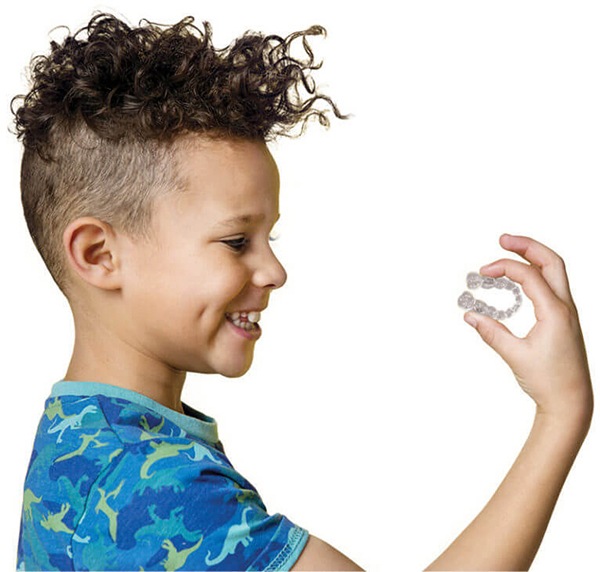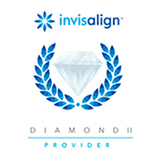 Click Here to Start Your Virtual Consultation/Check-In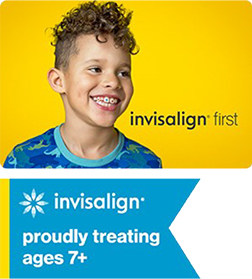 Click to enlarge
Invisalign First
Invisalign First is a new treatment that can improve your child's smile as they grow. Invisalign First clear aligner treatment is designed for predictable results and a positive experience while addressing the unique needs of growing children. Invisalign First is specially designed for young children and can be used to correct issues with arch development and expansion, tooth crowding and spacing, tooth protrusions, and the overall appearance of a child's smile.
Invisalign First aligners are:
Designed to treat a broad range of issues in growing children, from simple to complex, including crowding, spacing, and narrow dental arches.
Removable for easy hygiene, making it easier for growing children to brush and floss.
Designed for comfort – which means no irritation from rubbing brackets or poking wires.
Not all young children are candidates for the Invisalign aligner system depending on the degree of correction necessary. We welcome you to contact our office to schedule a Complimentary In-office Consultation.